Sleeping in until after 8 AM two days in a row?! What is this, a real weekend? Monday morning 5 AM workout wake up is going to come reealll soon….
Last night after the pool, our friends Derek and Kacie stayed over to watch some basketball and some boxing. Kacie and I mostly drank some wine, while the boys watched basketball. I am not much into boxing, but we did go over to our neighbor's place to watch it, and then very happily crawled into bed. I was worn out from the pool all day! We did make it home with an awesome plate full of steak and chicken fajita meat that our neighbor Anthony cooked up, which we stuck in the oven this morning and proceeded to make breakfast tacos.
Some of it was eaten in taco form…
And some was just eaten.
Delish. After making a grocery list and picking out some new items to throw on the menu this week, I got ready for church. I felt like I had a good hair day going on, so naturally I had to Instagram it.
I am one of those girls who doesn't like getting ready. It's really one of my least favorite things to do. (random fact about me) Drying and straightening my hair is the part I loathe, especially in Texas because I end up sweating enough that I need to re-shower anyway. (TMI?) Anyways, I've been wearing my hair naturally wavy a heck of a lot more lately. Partly because of the heat, partly because I get lazy. 
Grocery shopping after church put us at about a 12:30 lunch time. I stuck with an easy deli sandwich, because the lazy theme just seemed like a good way to carry out the day.
I was a pretty tasty sandwich, though. Whole wheat bread, turkey, cheese, spinach, red pepper, red onion, tomato, light Miracle whip, spicy brown mustard, salt and pepper. I added in a few tortilla chips too, because salty sounded good.
We tried to make it pool day number two, and I guess we technically succeeded. After walking to our country club pool, we found out we needed picture ID's to match our resident cards, which inconveniently I didn't have. So instead we walked to a smaller pool in our apartment's neighborhood.
We made it about 35 minutes before heading inside. I think I may have been a bit pooled out from yesterday. I think that's allowed though. Kyle headed off to the gym to get some additional steps in for the day. He was already at 8000, and since I've been with him all day, that means I probably am almost there too. (
Plus, we're planning a long Barkley walk once the heat dies down a bit
.) Which is great, because now I don't feel bad about hanging out at home with Barkley while Kyle hits his personal goal for his
corporate challenge
. Again, I'm just keeping lazy going. I could probably use a mental day off from working out anyhow, and I'll hit the gym hard tomorrow morning.
Now I'm going to try and peel Barkley's nose off the window, as he has been avidly people watching for a while now.
I'm also anxiously awaiting the season 5 premiere of
True Blood
tonight. Anybody else watch it? I just started watching it last season, and I love it! Those vamps are way more real than Twilight. Just sayin'.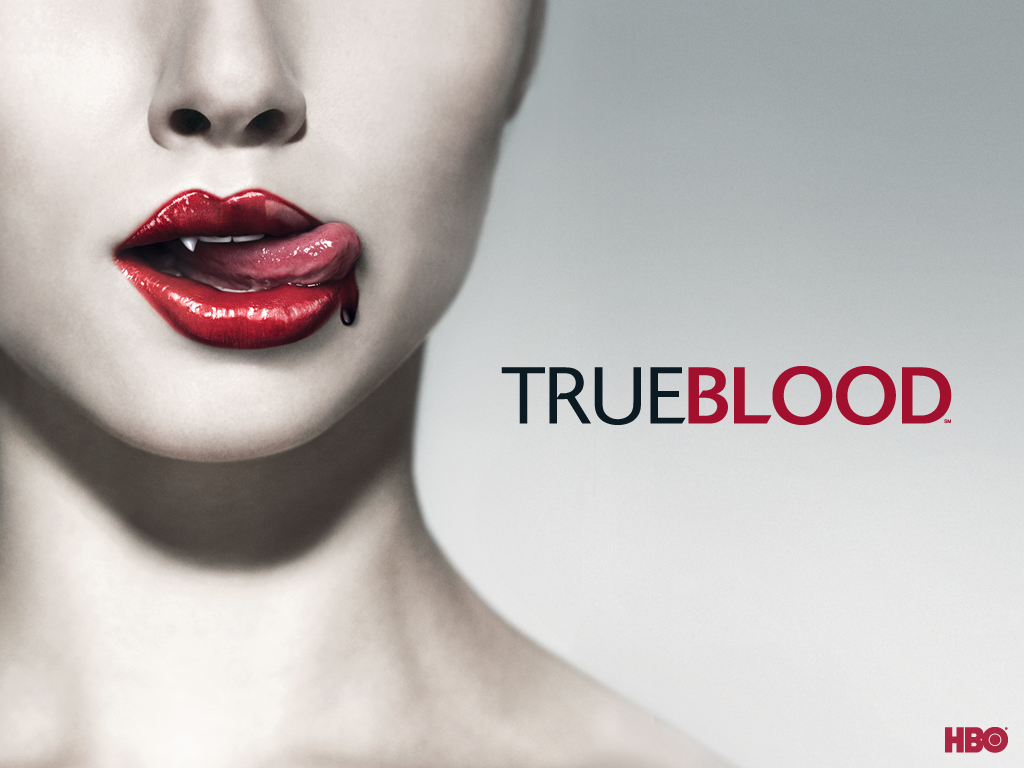 Adios amigos!